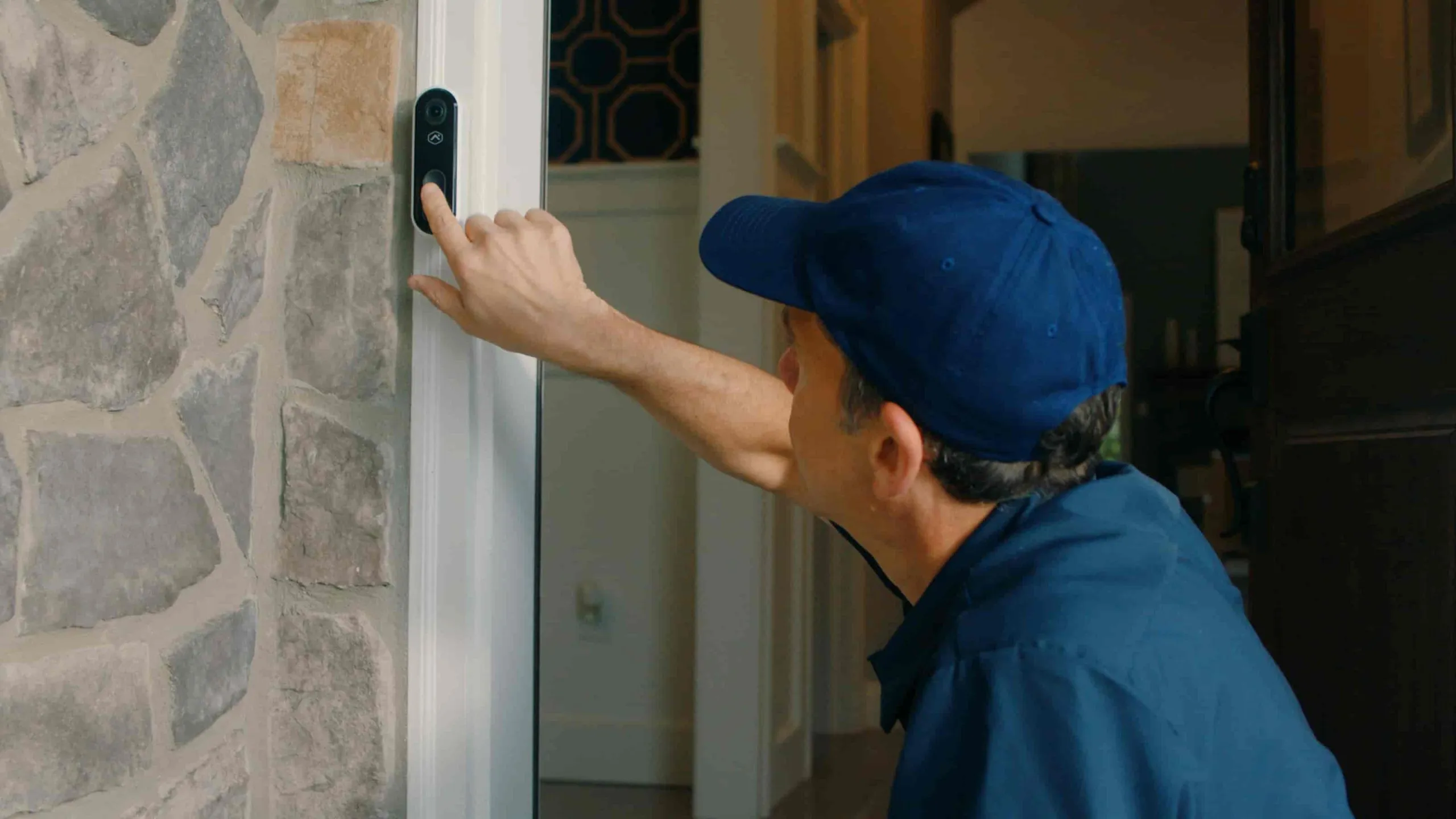 The short answer to this question is yes. At least we think so! Glass break sensors are a great addition to any smart home security system.
Did you know that 23% of burglars gain entrance through a first-floor window?
Do you have a sliding door leading to your deck or patio? That could be a point of entry as well. Maybe you have a glass front door! Those are great for letting in natural light and they're definitely beautiful to look at… You see our point? You have vulnerabilities that need protected. You probably aren't going to put a motion detector above every window in your home… Those are typically installed in high-traffic hallways, and main areas of the home. True, your door sensor might help you secure your front door… that is, if it's opened. Door sensors only trip the alarm when they are actually swung open. If someone were to break the glass and step right in, the door sensor will have never sounded the alarm. That is where glass break sensors come into play…
Glass break sensors work by picking up the frequency of breaking glass and tripping your alarm.
Just one glass break sensor can cover about 25 feet of area from 360-degrees. We recommend assessing your home for potential high-risk areas and installing these devices accordingly.
A high-risk point of entry might be on the backside of your home where no neighbors can see.
Or maybe you have shrubs in front of your house just high enough to conceal a burglar. Is your kids' bedroom something you'd like to protect? All of these areas could benefit from a glass break product.
Are you wondering what other elements of a security system you should use for your home? Check out this blog that explains the basic setup and what each piece of equipment does!
For professional installation and a quote, please do not hesitate to reach out to us at:
We would love to service you. Gain control of your home today with a Preventia smart home security system.