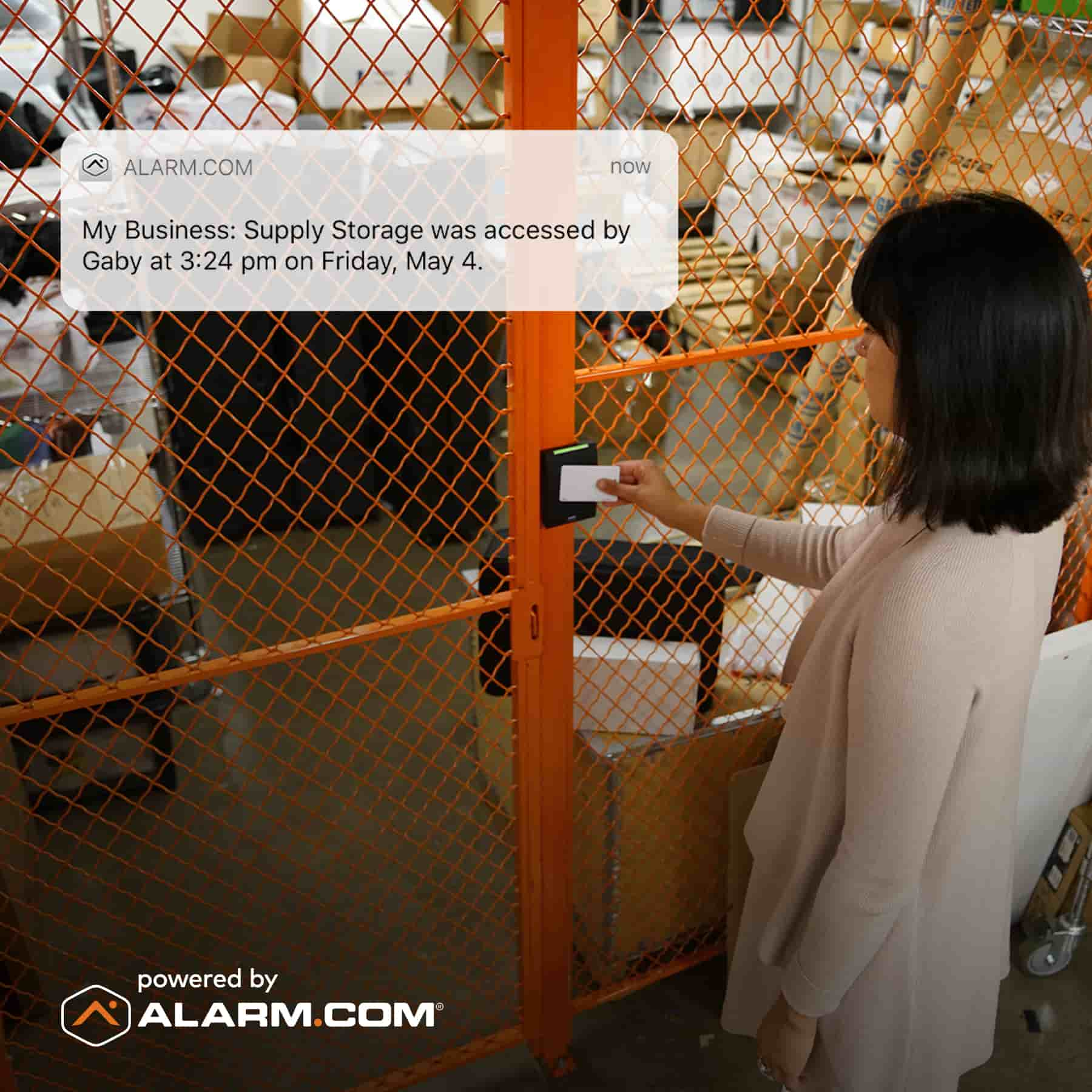 It is our hope and, undoubtedly, your hope that you never have to think about how long it would take police to respond to a break-in at your home or business. However, it is also our hope that you be informed about the variation in police response times AND how cameras can affect those response times.
According to David DeMille, researcher and writer for ASecureLife.com, "most police departments have a 4 part response schedule." Low-priority calls (code one) can include loud parties, calls to pick up evidence, and taking reports / statements for serious crimes, like burglary reports for stolen property. Kris Mumford, spokeswoman for our very own Metro Nashville Police Department, explains, "if a home alarm goes off and no one is home, that's a code two. If the alarm is going off and someone is home at the time and in immediate danger, that's a code three."  Because most police departments are insufficiently staffed, response times to low-priority calls can be in the range of 60 to 148 minutes. Although these response times are dismal, a home without an alarm is not only vulnerable to attack, it is a target without any timer at all.
DeMille reiterates: "police response to a monitoring station operator reporting that a motion detector has been activated inside an empty home is considered "low-priority", since no lives are being immediately threatened." This means that police may not arrive on site to stop the theft, with an average response time of 26 minutes, despite being notified there is an active alarm. At least you started the clock, right?
You may be thinking, "with police response times like those, why install an alarm at all?" Certainly, 26 minutes is better than no response. But, the better question is why install an alarm without a camera?! Video surveillance is not only a great way to keep an eye on your home, it also decreases police response time. Emergency calls where there is video (or audio) confirmation that the criminals are still on-site are given the highest priority: "the average police response time for verified (audio or video) alarm police dispatches is around seven minutes, nationwide," reports Chelsea Mitchell from Secure Pacific Corp (as quoted in David DeMille's article).
Imagine this: your alarm triggers for motion detected while you are at work. The monitoring center calls you to verify the alarm and you open your Total Connect app to check the indoor camera. Right there on the screen, you see the sneaky thief. Or you can register for I-View Now video alarm verification services, which allows the monitoring center operator to view video clips to see what caused the alarm. The monitoring center operator notifies police dispatch there is an active burglary with video verification that the criminal is on-site. Police arrive within seven minutes and you avoid property loss! Sounds too ideal? Maybe the police don't arrive in time to catch the burglar and your TV is stolen. Criminals can be identified "after the fact" from images captured on video surveillance.
Honeywell Total Connect Indoor cameras are included in our Preventia Basics, Preventia Essentials and Preventia Premier packages because they are easy to install, are compact and portable. They connect wirelessly to your WiFi network or by wired Ethernet. You can receive alerts when they're triggered by motion or view live video on any smart device. Don't let your home become a low priority call. Add indoor, and outdoor, cameras today!
Resources for this article:
David DeMille, ASecureLife.com
Lindsay Bramson, Channel 4 I-Team WSMV
Andrew Keatts, Voice of San Diego