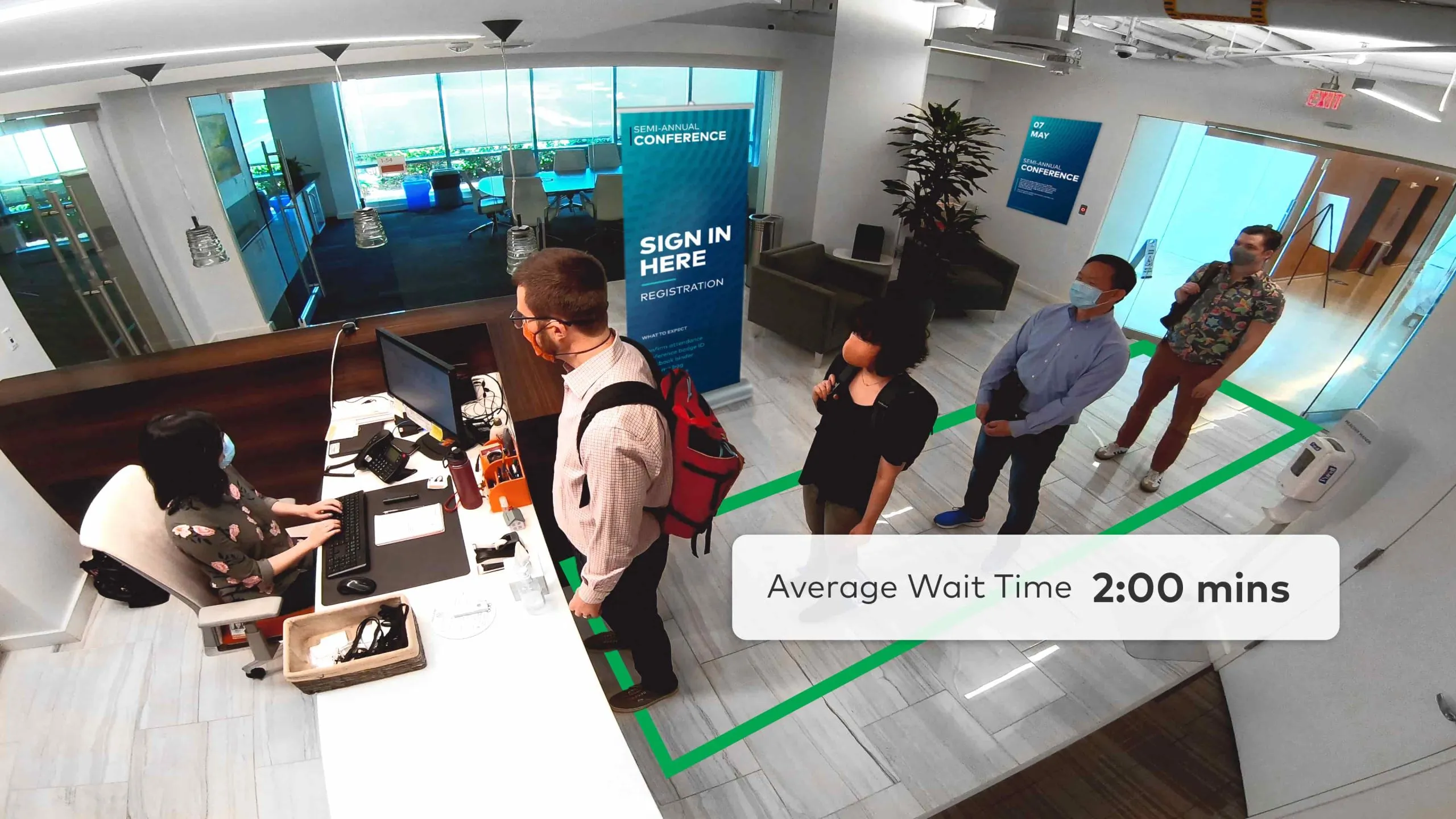 Do we dare to compare? Absolutely, that's how we – and you – stay aware!
If you're reading this article, it means you are (at least) slightly curious about what makes Preventia different. Maybe you need some reassurance in choosing a smaller, local company over the big name boys. Maybe you just want to know more about the Preventia experience. We could start by explaining that we are not authorized dealers, which means the sales representative at your consultation is the sales representative you can contact 6 months or 6 years from now. We could even tell you their names – Aaron, JD, Frank, and Will. We could point out how we are a small enough company to give personalized care and a big enough company to meet any need. We could tell you about our certified, trained, experienced technicians – a team committed to providing craftsman quality work and excellent service, every time. We could tell you about our monitoring center, which is UL-listed and Five-Diamond rated by the Central Station Alarm Association, the highest rating in the industry. We could tell you about our business model, an anomaly in the security industry; we keep our monthly monitoring costs low by asking you to purchase and own your equipment. We could tell you the difference, but wouldn't it be better to hear it from someone like you?
Let's start again.
Preventia VERSUS: from Our Customers' Perspective
Meet Jill. She is a homeowner in Lewisburg and has been a Preventia customer for 1.5 years. Jill utilizes our burglary protection services and enjoys smart home automation. Before her service with Preventia, she was a customer of one of our larger three letter competitors. She made the switch because of our low prices and she's kept with us because of our local, professional service. She ranks our preparation, professionalism, and trustworthiness all tens. Preventia is "very knowledgeable" and responds in a "very timely manner." From reaching out to us, to receiving recommendations, to installation and education, to invoicing and customer support, Jill says our communication is "perfect, [I] usually have an answer within 5 minutes from a live person!"
Meet Ken. He is a first-time homeowner in Hermitage and he had his Preventia Essentials system installed less than a month ago. Ken was referred to Preventia by his neighbor Josiah, a five year Preventia customer. Although Ken was not working with another security company prior to Preventia, he now has access to all the features of Honeywell's Lyric Controller and Honeywell's Total Connect Smart Home mobile app. From the sales process to the actual install, Ken ranked his experience with Preventia a 10 out of 10. In fact, he was so impressed with our technician, Ben's, knowledge, patience and positive attitude that he called just hours after the install to let us know.
Meet Stacey. He is a local business owner, just like us. He opened his restaurant in Spring Hill 3 years ago and met with Preventia owner and sales representative, Aaron, to discuss his security needs. The two worked together to create the perfect system setup for Stacey and his team. When they opened a second restaurant in 2015, Stacey kept it local and chose Preventia for their burglary and fire protection. Admittedly after a couple years, the restaurant has had a battery trouble and a sensor replacement; however, Stacey has invariably received prompt assistance. "Great support and service!" He ranks his Preventia experience 5 stars: "They have been great."
Preventia exists to help people, like you and Jill and Ken and Stacey, sleep at night and get the most out of your day. We strive to make our experience different than any other service company because we know you are busy, but you need someone you can trust. Give the Preventia experience a try! Our friendly, knowledgeable sales representatives are ready for a FREE, no-pressure, on-site, consultation when you are.
*Thanks to Jill, Ken, and Stacey. They are actual Preventia customers! We didn't include last names for their protection.